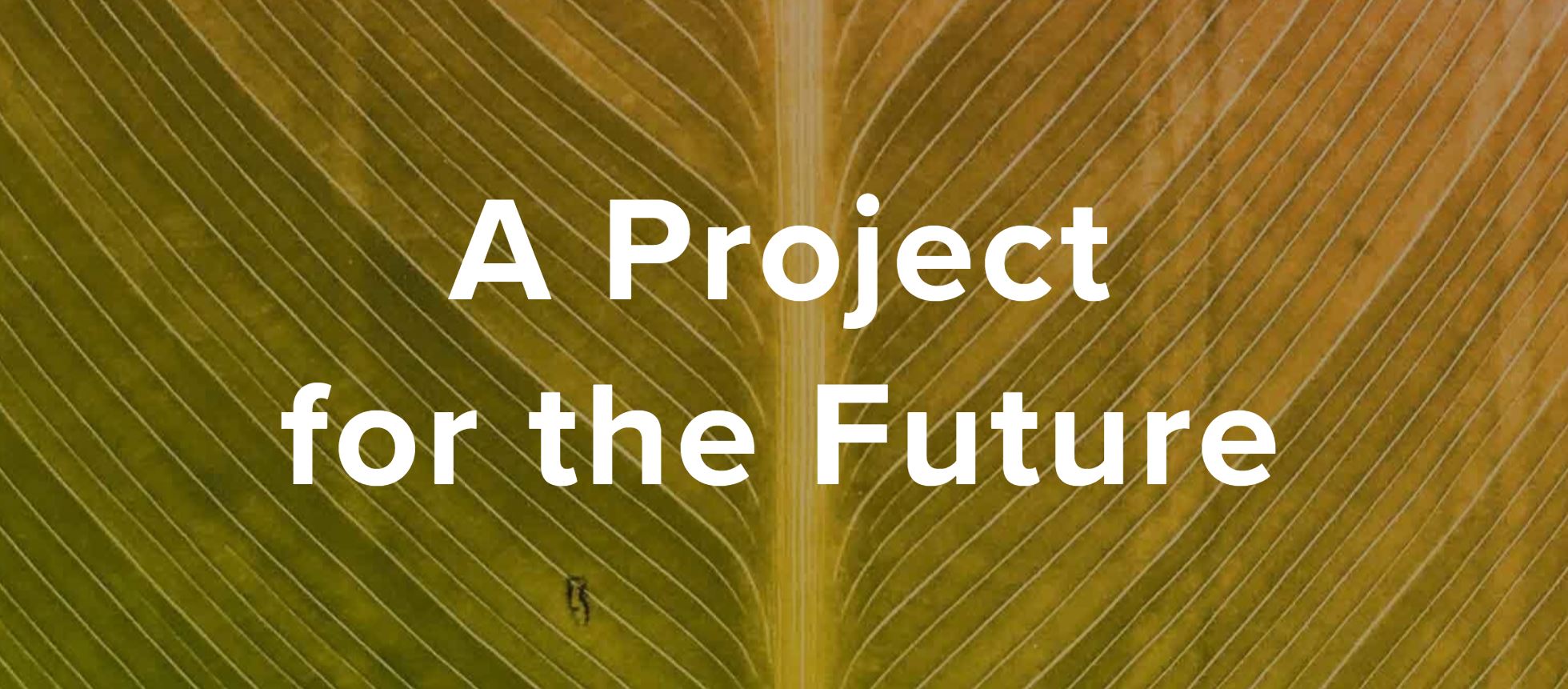 Celebrating More Than 20 Years of High-Quality Medical Education and Over 200 Successful Graduates
---
"The number of academic laboratories dedicated to work on pancreatic physiology and pancreatic disease is decreasing. It is difficult to recruit post-doctorate fellows. How many young investigators start to establish a career in Pancreatology? It is difficult to retain young people within this field. The size of meetings is small compared with other fields."
— Roland Schmid, Associate Editor of Gastroenterology in "Pancreatologists: An Endangered Species?", 2010
---
Over a decade ago, Pancreatology was a small and relatively unknown area of specialization within the field of Gastroenterology. A dearth of specific treatments for pancreatic diseases as well as the extremely poor prognosis for pancreatic cancer limited research efforts and hence there were few opportunities or incentives for young scientists to enter this important field.
Recognizing the implications of this trend, a group of leading European pancreatologists designed a comprehensive program to educate and train the next generation of young scientists to become experts in pancreatic disease, rejuvenate the field, and become the backbone of a pan-European network of pancreas specialists.
The project was named Pancreas 2000, after the year of its founding, and the first course started in August 1999 in Möckelhult, Sweden.
| | | |
| --- | --- | --- |
| | | |
| Meeting Venue | Course Materials | Lecture Hall |
Pancreas 2000 is a two year course involving five face-to-face meetings over 2 to 3 days. The students - or mentees - hail from all over Europe. The mentors are widely acknowledged leaders in the study of pancreatic disorders and are responsible for helping mentees develop their knowledge of pancreatology and skills in scientific thinking and group leadership. Guest faculty supplements this training by giving state-of-the-art lectures at each meeting.
In addition, mentees work on research projects in designated groups of four to six, guided by mentors. Mentees learn how to develop the research through detailed methodology and are in charge of determining authorship rules, the development and running of the study, writing the manuscript, and applying for publication.
Now, over 20 years later, Pancreas 2000 hopes to begin its 10th course in April 2022. Over 100 applications from highly-qualified candidates were received before a final selection of just 26 participants was made. This testifies to the value and reputation of the program, which can look back on many years of high-quality medical education with most graduates now in leading positions in specialized pancreas centers across Europe and North America.
Project groups in several of the courses have successfully completed scientific studies, many of which have been published in top journals. Several of the founding faculty members are still actively participating in the program as mentors and remain committed to its continued development and success. Graduates stay in touch and collaborate through the alumni organization YOUPPIE and the Panceas 2000 network.
Today, Pancreas 2000 has become the official post-graduate activity of the European Pancreas Club. It is mainly sponsored by industry but also enjoys support from academic institutions as well as various renowned scientific associations such as the European Pancreatic Club (EPC), United European Gastroenterology (UEG), and ItaNet.
---
"The education of selected, highly motivated, young researchers and the creation of networks and consortiums, together with a better understanding of complex biological phenomena, are key elements with great potential in future research in pancreatology"
- Gabriele Capurso, Sebastian Gaujoux, Enrique de-Madaria in "Editorial: Hot Topics in Pancreatology From Europe 2020"
---
The Steering Committee, Mentors, and Faculty of Pancreas 2000 look forward to an exciting future.