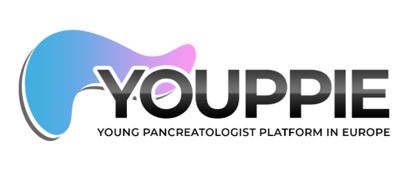 YOUPPIE is open to all members of the European Pancreatic Club under 45 years of age
YOUPPIE's primary task is to enhance and endorse the work and efforts of young pancreatologists
YOUPPIE also aims to facilitate collaborative research and educational projects for young researchers within the pancreatic community
---
---
Apply for the 2021 YOUPPIE award!!
Are you a brilliant young basic or clinical scientist? Apply for the 2021 YOUPPIE award!
One female and one male awardee will be given the opportunity to give a talk at the 2021 EPC meeting. The will also be the 2021 official EPC nominees for the UEG Rising Star award!
Here you can find the application form and guidelines, the application is open from February 26th until March 28th, winners will be announced by the end of April!
Don't hesitate to apply today - if you have any questions just send an email to youppiepancreas@gmail.com
---
Congratulations Giovanni Marchegiani for receiving the 2021 UEG Rising Star Award!!
The awardees will give their presentations at the virtual UEG Week Virtual 2021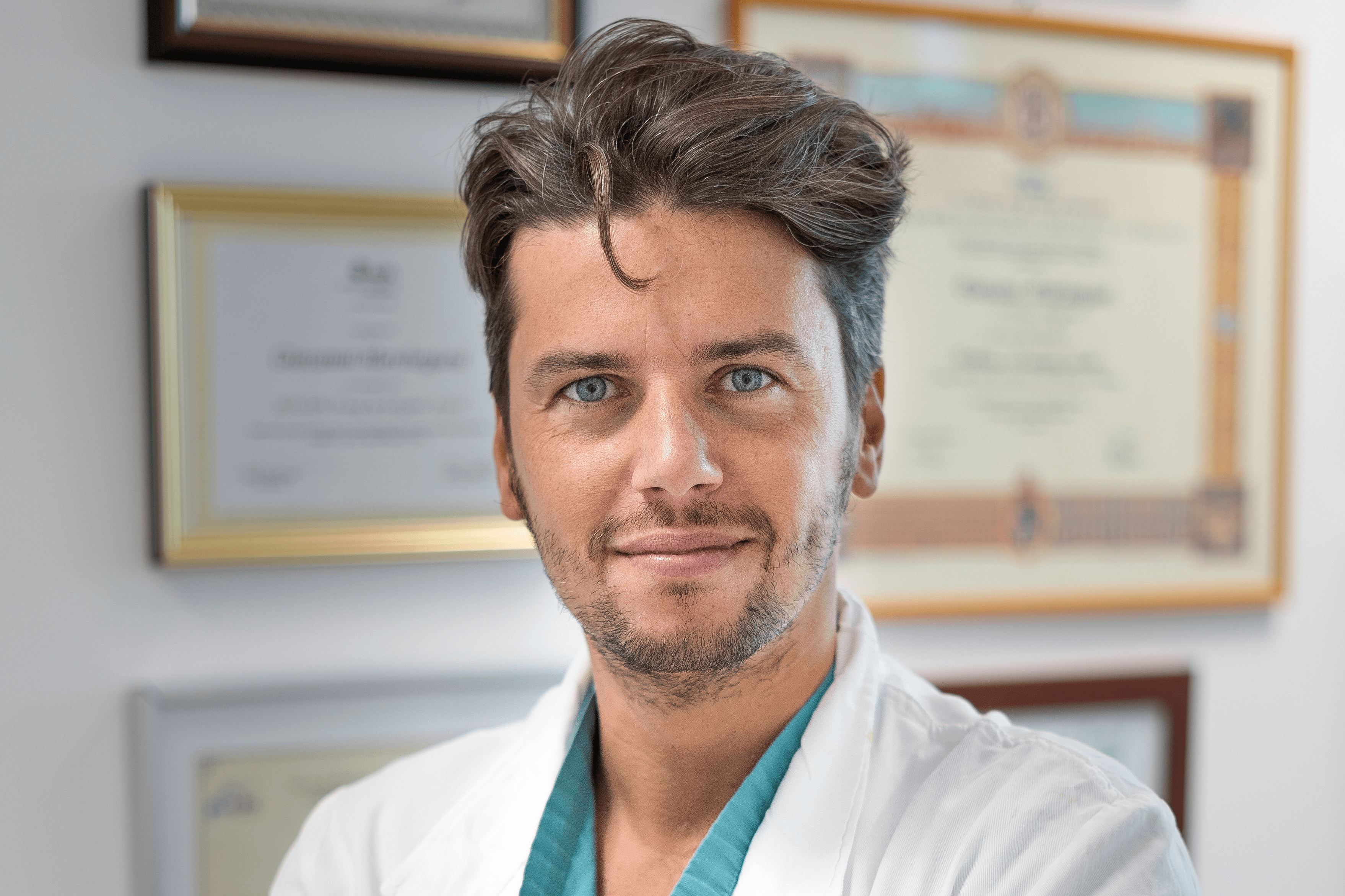 ---
New UEG online course on Acute Pancreatitis!
In the new UEG online course on Acute Pancreatitis, Ali Aghdassi and Markus Lerch provide a comprehensive and current overview of acute pancreatitis. They explain its definition, incidence, distribution and mortality, before describing its aetiology, diagnosis, classification and treatment, as well as the long-term complications.
Find the course at: https://ueg.eu/p/180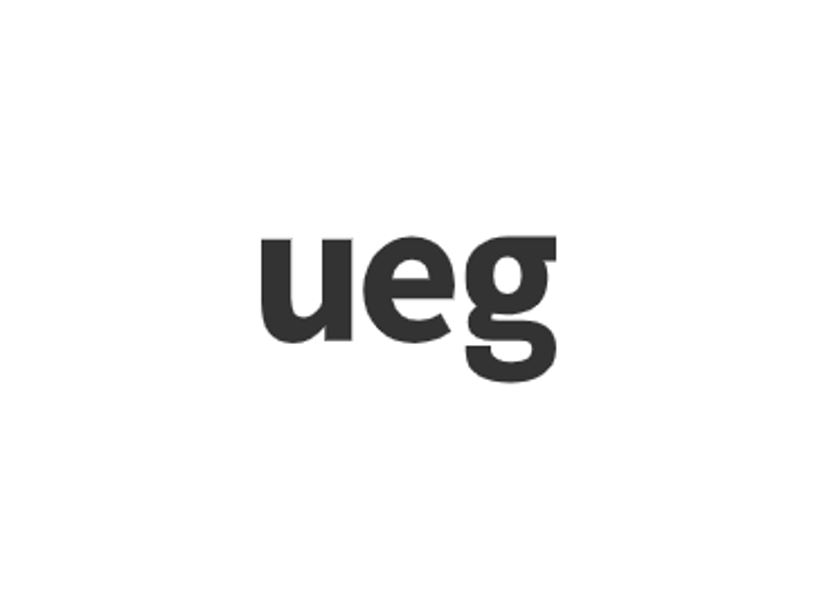 ---
The IHPBA 2020 goes virtual!
After moving the 2020 IHPBA meeting in Melbourne from September 2020 to February 2021 the organizers have finally decided to go virtual and the meeting will now take place globally on the 27-29th of November.
Registrations fees are promised to be significantly reduced and the program will be presented soon!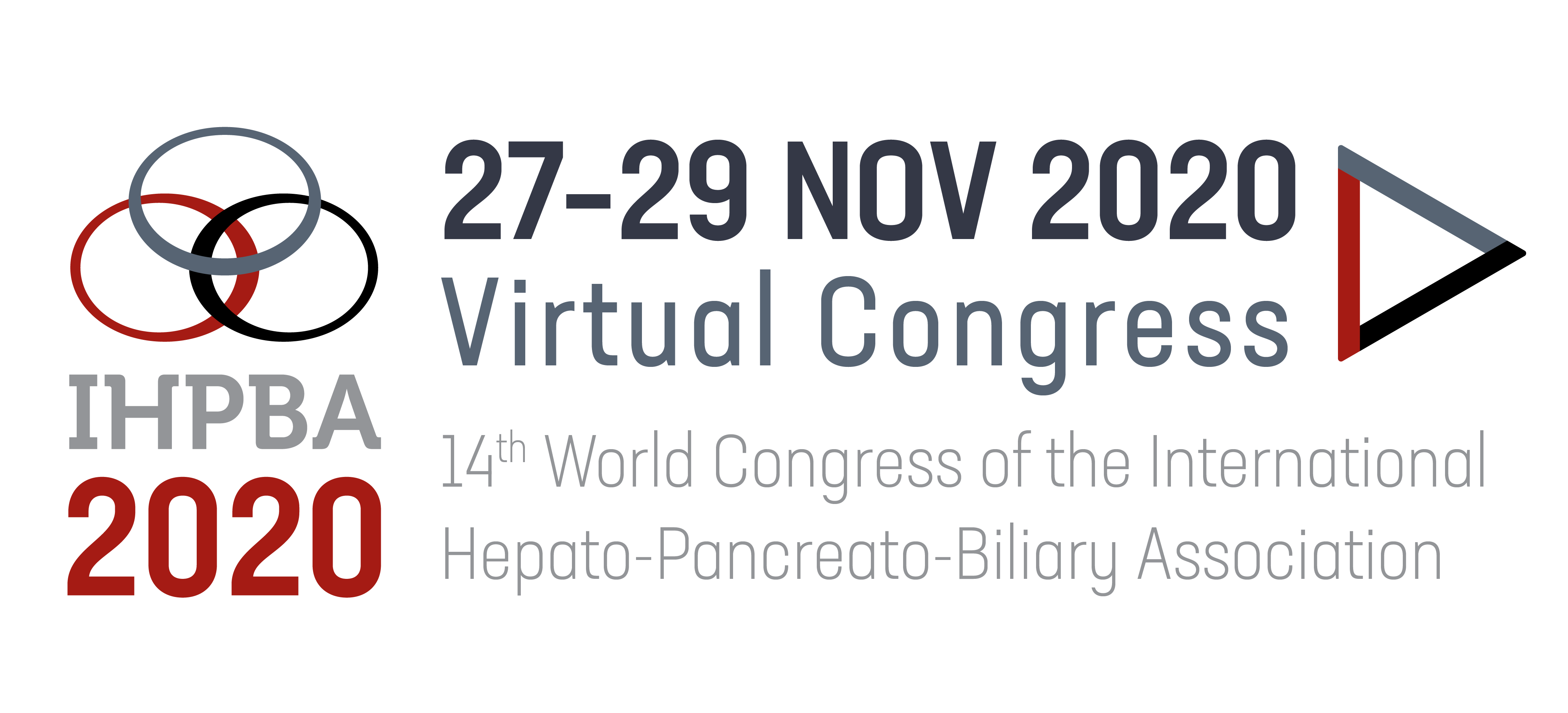 ---
The UEG Rising Star Award
Are YOU a brilliant and independent young scientist?
Don't forget to apply for the UEG Rising Star Award 2020!
More information is to be found at: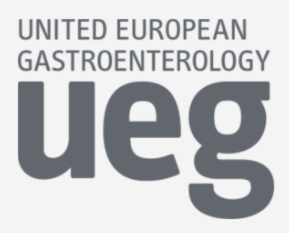 ---
The YOUPPIE Awardees 2020
Meet the 2020 YOUPPIE awardees Marta Sandini and Luis Arnes. You can view their presentations on the EPC 2020 website.