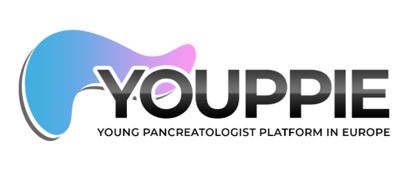 YOUPPIE is open to all members of the European Pancreatic Club under 45 years of age
YOUPPIE's primary task is to enhance and endorse the work and efforts of young pancreatologists
YOUPPIE also aims to facilitate collaborative research and educational projects for young researchers within the pancreatic community
---
---
The IHPBA 2020 goes virtual!
After moving the 2020 IHPBA meeting in Melbourne from September 2020 to February 2021 the organizers have finally decided to go virtual and the meeting will now take place globally on the 27-29th of November.
Registrations fees are promised to be significantly reduced and the program will be presented soon!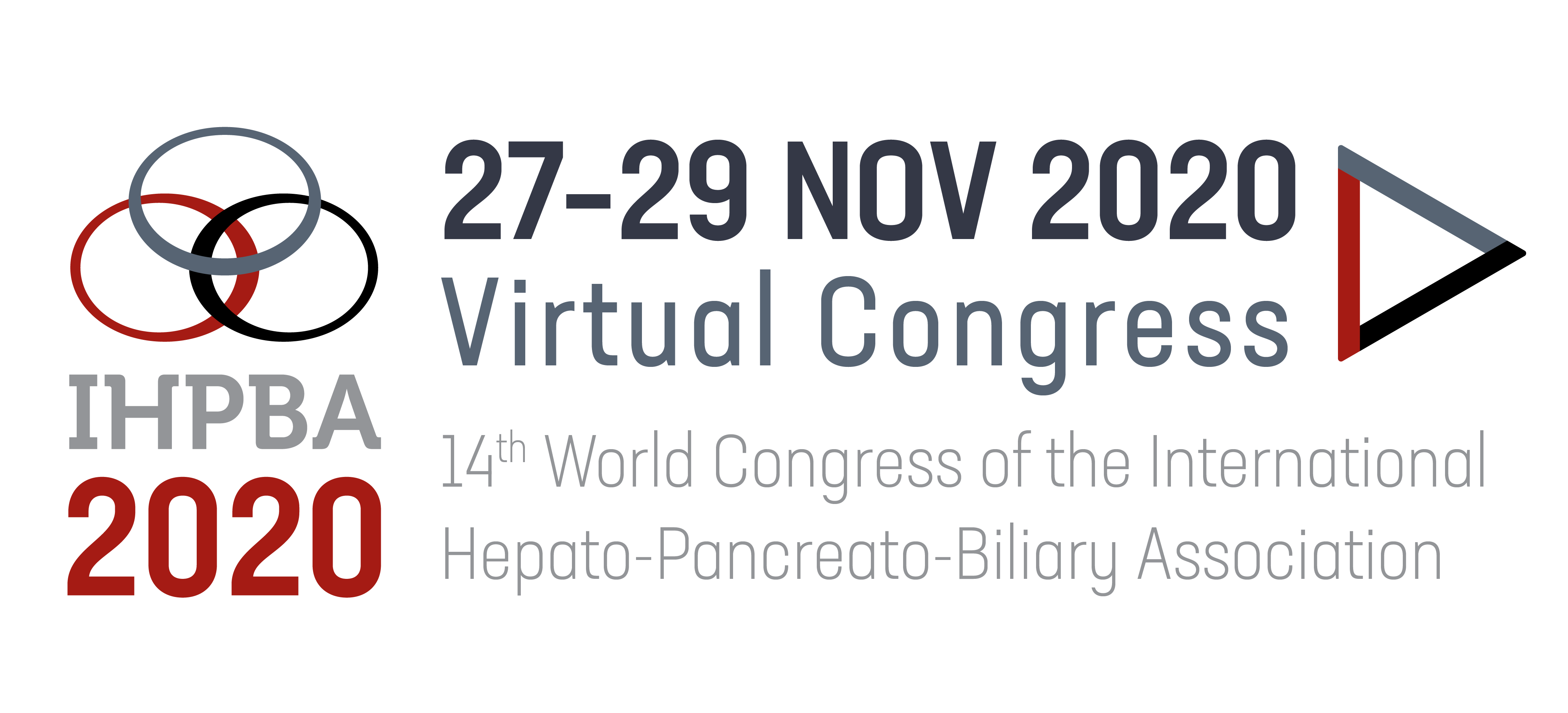 ---
The UEG Rising Star Award
Are YOU a brilliant and independent young scientist?
Don't forget to apply for the UEG Rising Star Award 2020!
More information is to be found at: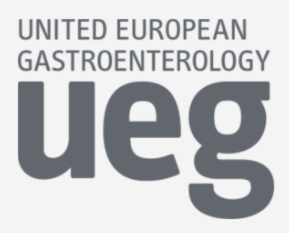 ---
The YOUPPIE Awardees 2020
Meet the 2020 YOUPPIE awardees Marta Sandini and Luis Arnes. You can view their presentations on the EPC 2020 website.