3rd Oct 2023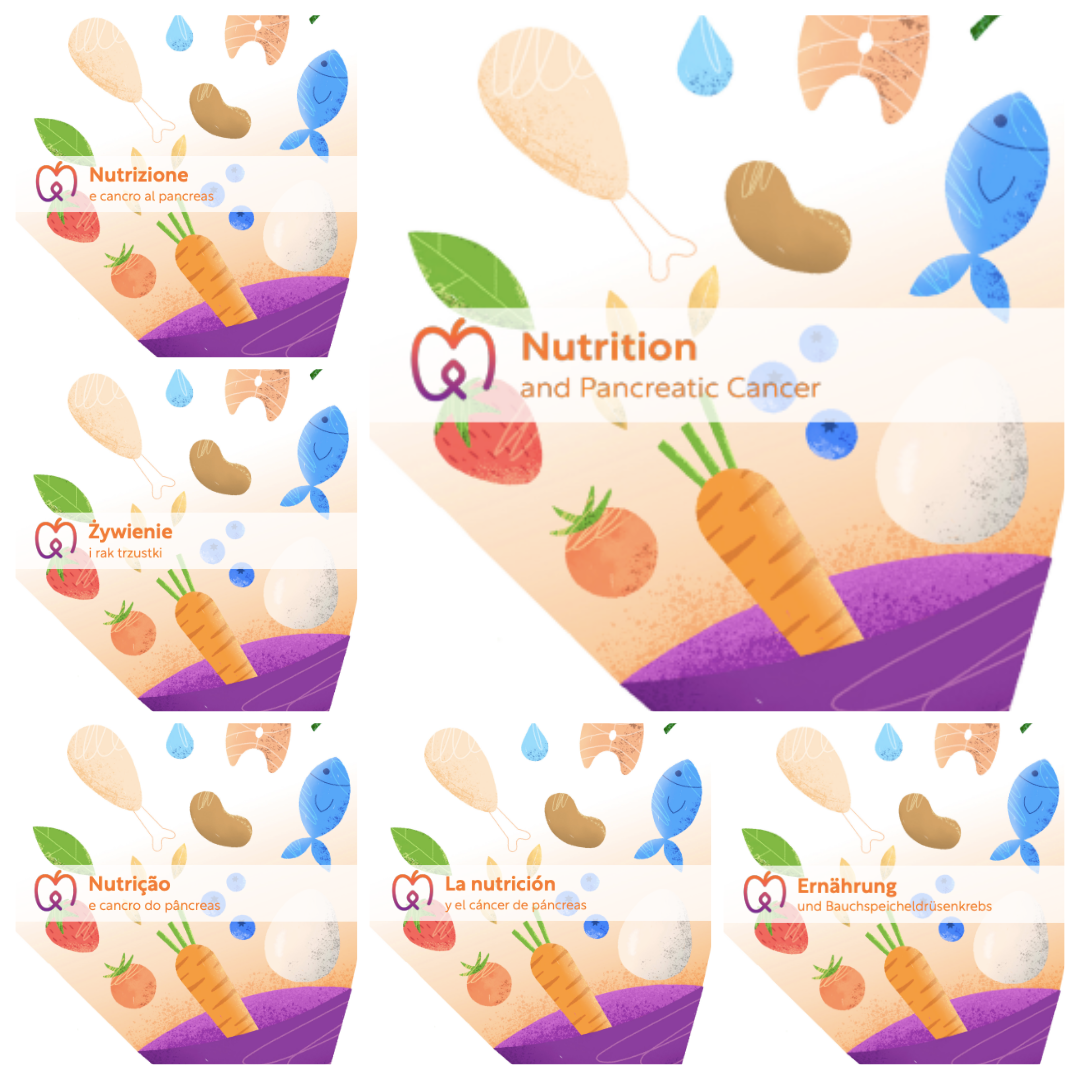 Nutrition and Pancreatic Cancer
PCE is excited to announced that its "Nutrition and Pancreatic Cancer" booklet and summary boards are now available in multiple languages, making vital information about managing pancreatic cancer and nutrition accessible to a global community.
By offering these resources in different languages, PCE aims to ensure that individuals and families affected by pancreatic cancer, regardless of their native language, can benefit from expert insights and guidance. This aligns with PCE's mission to provide comprehensive support to those on their journey through pancreatic cancer.
For more details about this initiative, please visit the PCE website.