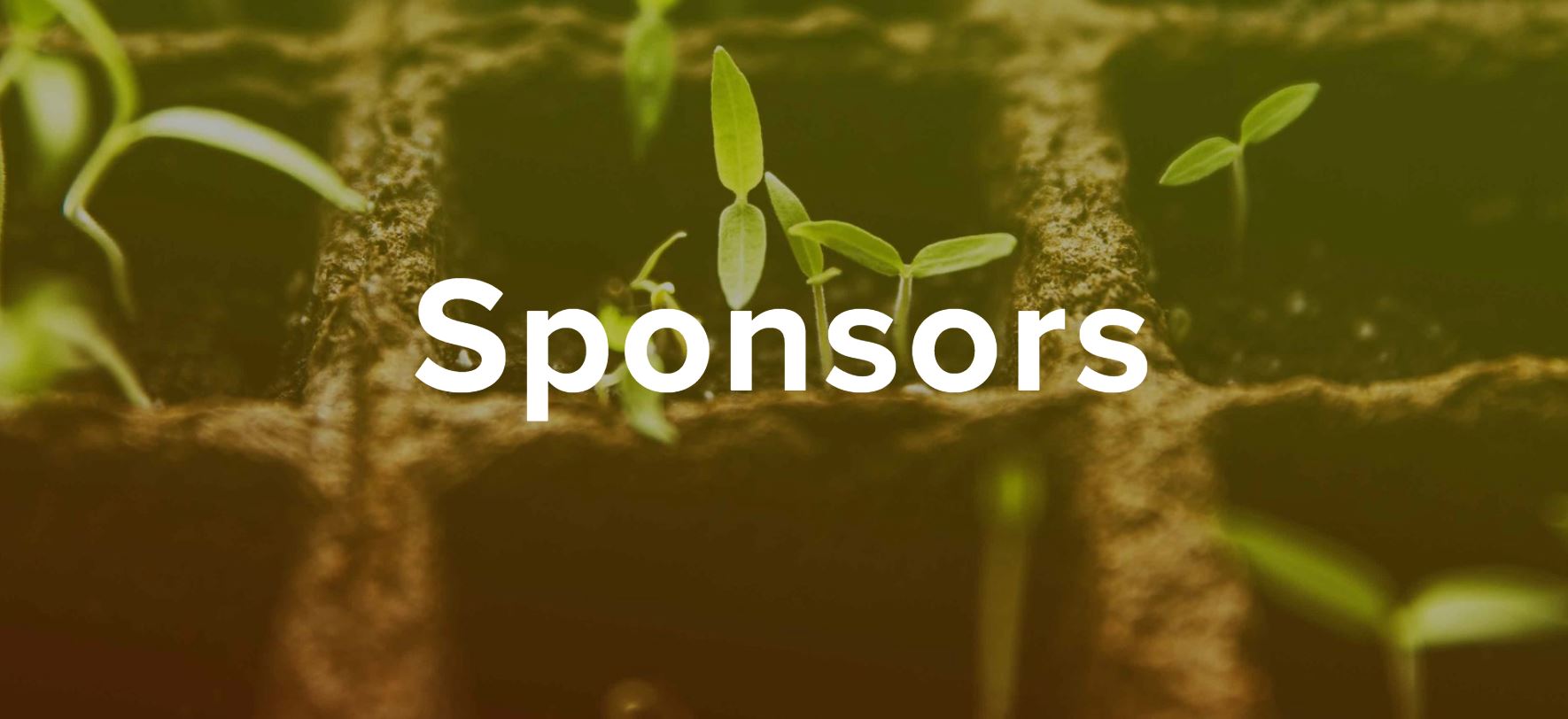 Pancreas 2000 is proudly supported by:

---
Consider Supporting Pancreas 2000
Pancreas 2000's primary focus is on education, which is why we endeavor to keep costs to a minimum. Meetings take place in modest, but comfortable hotels that are easily accessible from nearby international airports. The faculty donates their time, and participants pay their own travel expenses to and from the meetings.
Nevertheless, Pancreas 2000 is dependent on donations to ensure that courses can continue and are adequately funded. Industry, scientific organizations, and professional associations are invited to invest in the future of Pancreatology by supporting Pancreas 2000 and the next generation of Pancreatologists. Please contact the Course Management to learn more.
Download the publication brochure
Download the sponsorship brochure
Remaining Sponsorship Opportunities Meeting 4 (Istanbul, Turkey)
August 31 - September 2, 2023
Silver Sponsor Meeting 4 (one day) - 60,000 TRY
---
Disclosure and Compliance Statement
The Pancreas 2000 Steering Committee is fully committed to ensuring scientific rigor and objectivity throughout each course and session. Pancreas 2000 is supported by unrestricted educational grants from a number of sponsors, including the pharmaceutical industry as well as professional medical associations such as the European Pancreatic Club and United European Gastroenterology.
Sponsors have no involvement whatsoever in the selection of faculty, Steering Committee, or program content. No products or services of any kind are promoted at the meetings or in the course materials.
Sponsors normally donate funds to Pancreas 2000 on a course-by-course or meeting-by-meeting basis. All funding is provided as an unrestricted educational grant through transparent processes. Funding for the individual meetings is provided by Pancreas 2000 (the Verein) and not by any individual sponsor.
The Pancreas 2000 faculty, Steering Committee members, and course management are required to disclose any relevant financial relationship(s) or commercial interest(s) to the European and national Continuing Medical Education (CME) governing bodies, as applicable.
The Pancreas 2000 faculty, Steering Committee, and guest speakers do not receive compensation (honoraria) for their mentoring or teaching activities. Meals, accommodation, and travel expenses are covered by Pancreas 2000 through unrestricted educational grants. Meeting venues are modest, but comfortable and fit-for-purpose to ensure an appropriate use of funds.
Pancreas 2000 is a Verein (not-for-profit organization) registered in Vienna, Austria (ZVR No. 1086784266).