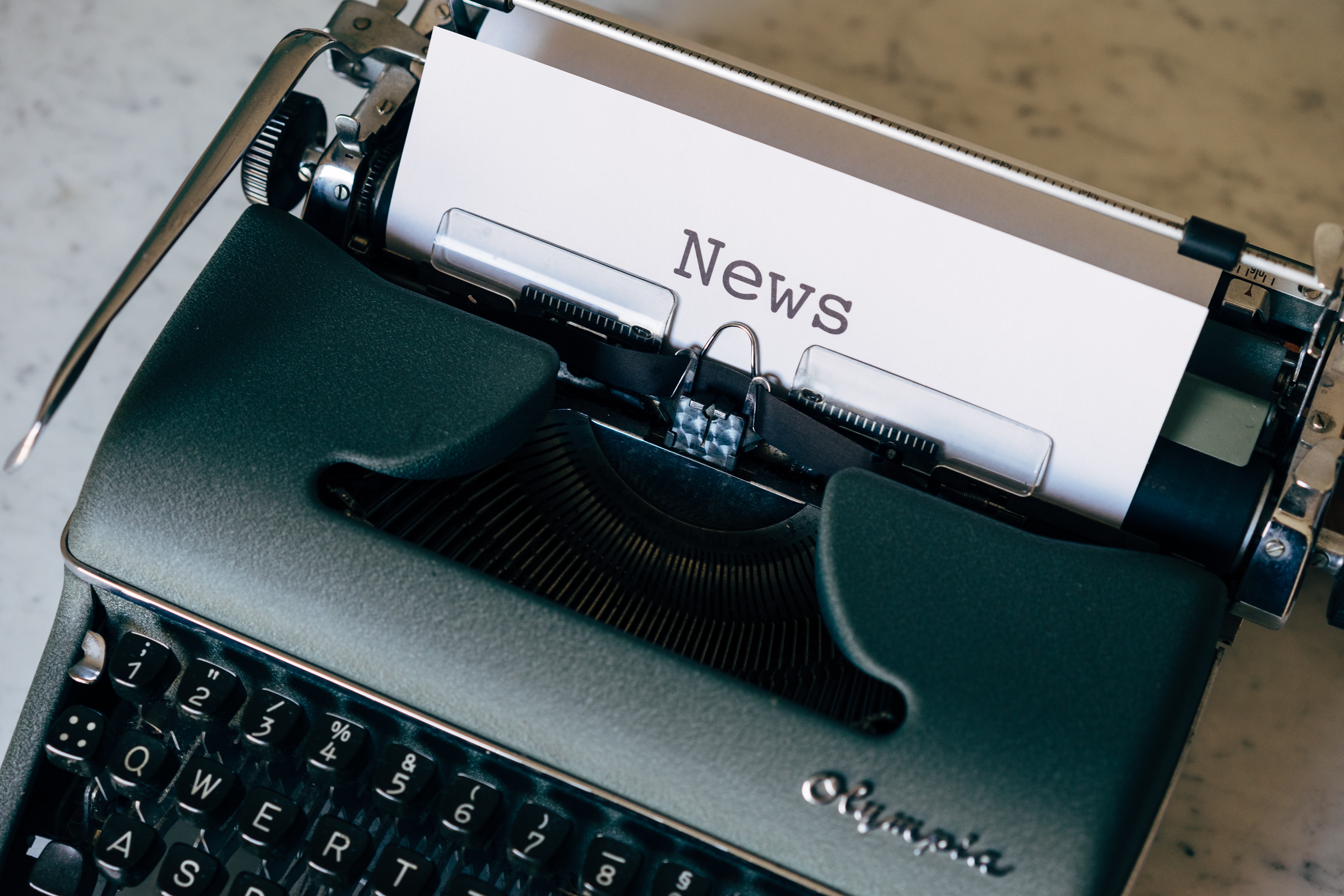 ---
Course 10 Update
Course 10, delayed twice by the pandemic, finally started in August 2022!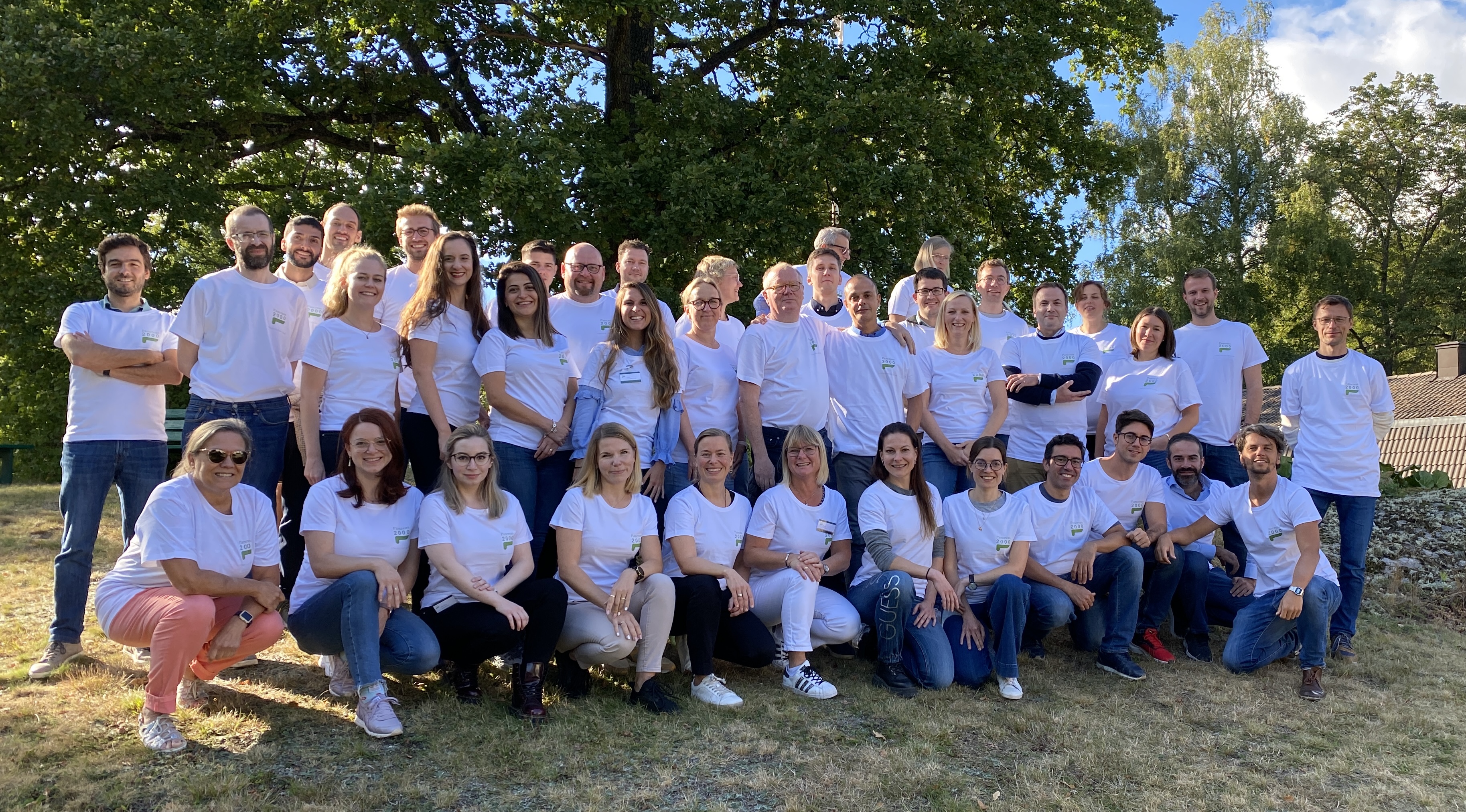 Stockholm, Sweden, Friday, September 2nd, 2022
---
New Editorial on Pancreas 2000 in Frontiers in Medicine
Three Pancreas 2000 mentors, Gabriele Capurso, Sebastien Gaujoux and Enrique de-Madaria look back at over twenty years of Pancreas 2000 in an editorial recently published in Frontiers in Medicine.
Pancreas 2000 was designed and has been continuously evolving over more than 20 years. The students come from all over Europe, and the mentors are widely acknowledged leaders in the study of pancreatic disorders. The mentors are responsible for helping mentees develop three main skills: gaining an in-depth knowledge of pancreatology, scientific thinking, and group leadership. A fourth result of the program is a solid network of peers among these young professionals that supports them as they pursue their careers.
Pancreas 2000 has been a great success in terms of science and education. Most of the articles in this Frontiers issue on "Hot Topics in Pancreatology from Europe 2020" are protocols from the ninth course of the Pancreas 2000 initiative. Other studies from prominent researchers or research consortia complete the issue.
Follow this LINK to read the full editoral, and click HERE to review the "Hot Topics in Pancreatology".