17th Nov 2022
November 17th - PANCREATIC CANCER WORLD DAY 2022
Official EPC Statement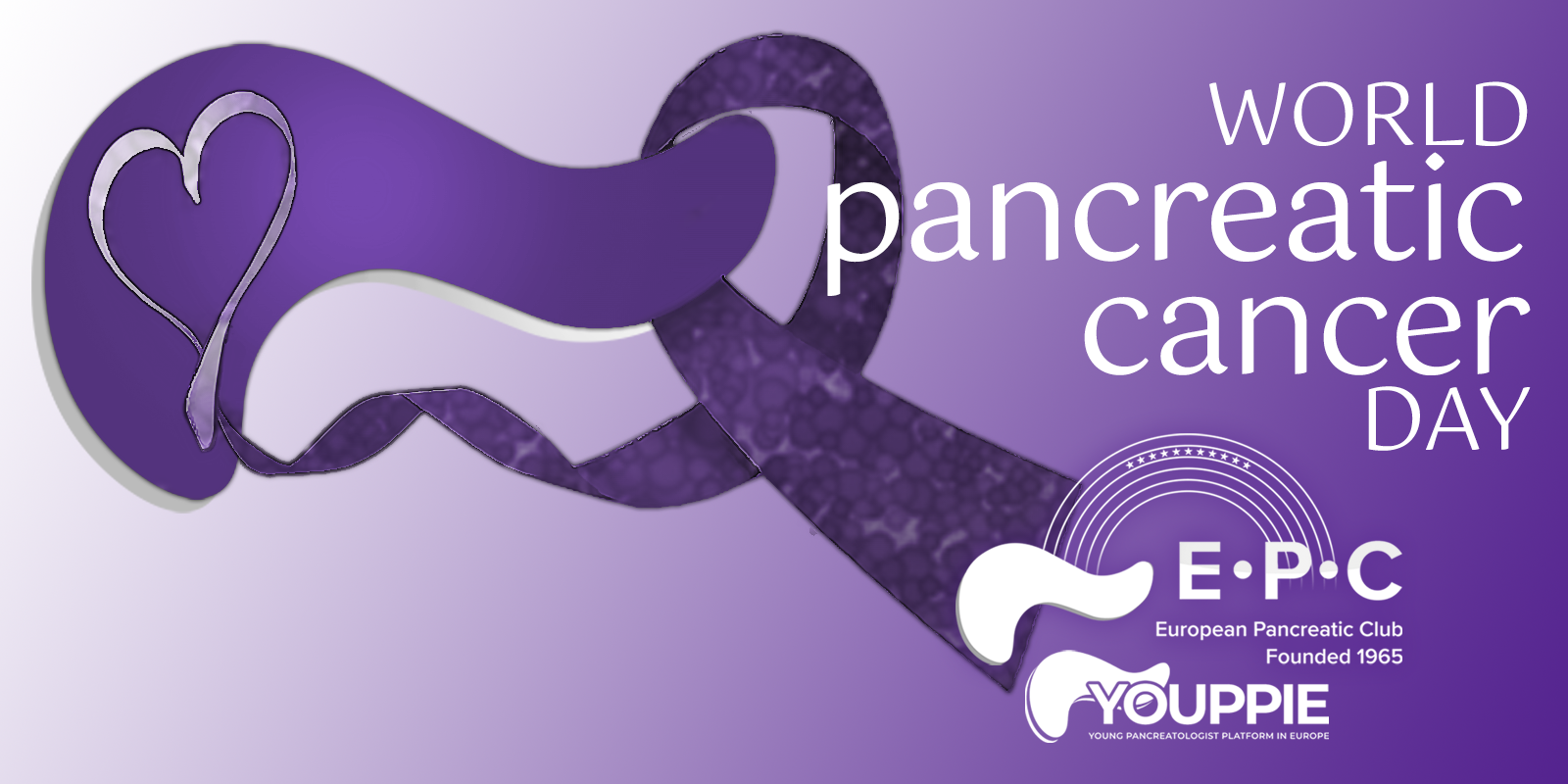 Hello world, it's the European Pancreatic Club and we are Jiminy Cricket, the Talking Cricket. Again, we stand and continue our work to shed light on pancreatic cancer. And we will not stop doing it. We will never stop. As we have been doing for decades, we're here to stand for all those receiving a diagnosis that cannot be accepted as a fatal sentence.
We call for funding to move on with research, we call for better care for our patients, we call for more resources for doctors, nurses and caregivers fighting every day against this cancer.
The choice is not (only) scientific. It is political. It is not acceptable that still so few resources are allocated for the research and the clinical care of pancreatic cancer patients. In this day of November 17th, 2022, as for the other 364 days of the year, we raise once again our voice loud and clear.
We need more centers of experience, to ensure the best available treatments while avoiding long distance travel looking for answers. We know we're not there yet. We are scientists, not deluded by empty slogans. We are not stepping back, not even when our battle has been won. There will be another one, as we know. This November, once again, we will repeat our message to our own institutions and other stakeholders that we need to be heard.
This November we will emphasize to our patients that they are not, and will never be, left alone.