1st Sep 2020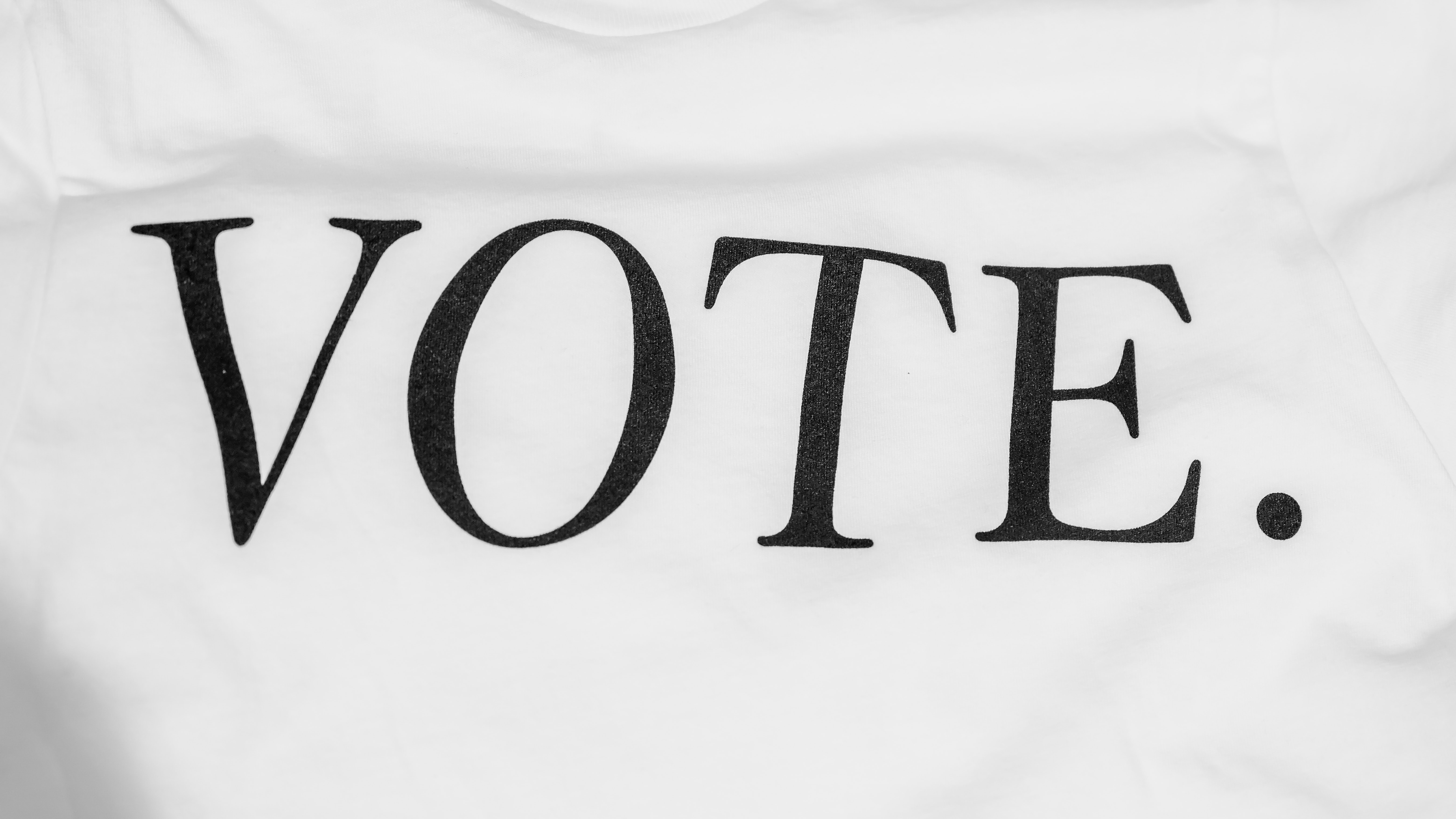 Voting for the 2020 Open Calls as well as the updated statutes and new membership fees is now open!
But hurry - voting will close at EOD on Friday, September 25th!
You will find the link on the website landing page or in the My EPC space. Please note that you must vote for all three items (open calls, updated statutes, and new membership fees) and that you may only vote once.
Also, you must be a member in order to vote. If you have not activated your membership account on the new site, please do so today to you can vote. If you can't remember your password, please use the "forgot password" function or write to info@europeanpancreaticclub.org for help.