18th Apr 2023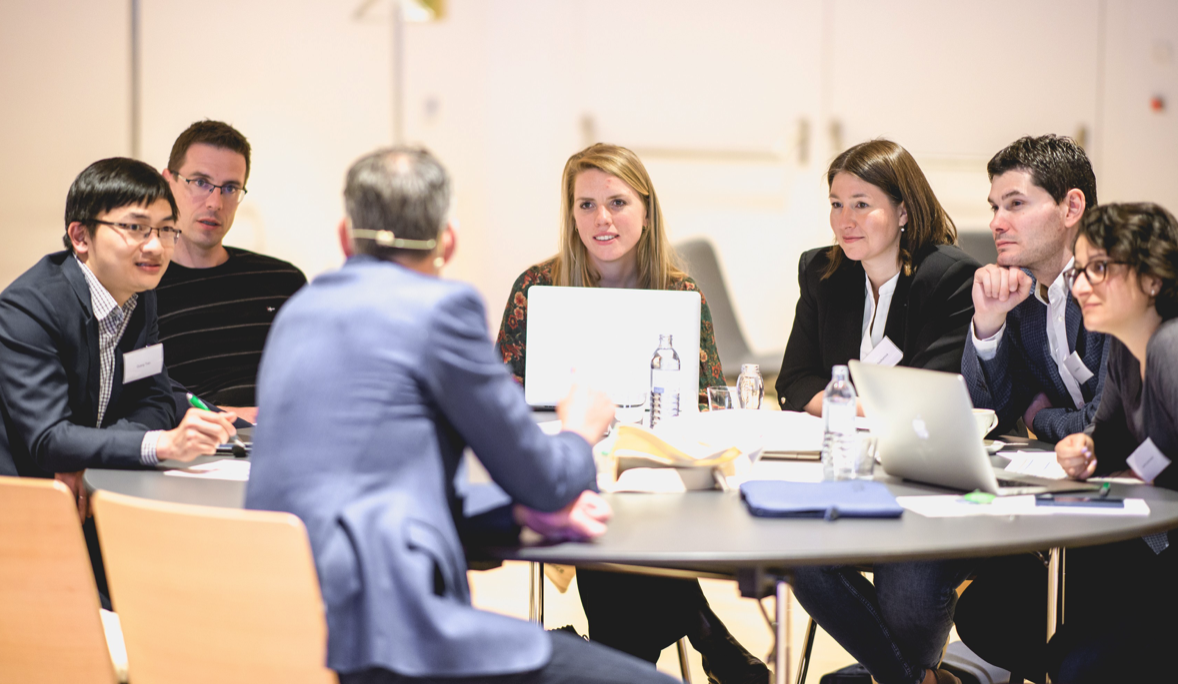 This intensive training programme is highly interactive for both faculty and participants, maximising learning outcomes and expanding participants' knowledge using the latest training standards.
With our perfect blend of online and on-site (face-to-face) education, clinicians currently specialising in the field will be given an ultra-modern learning, networking and developing experience featuring top faculty in the field of chronic pancreatitis.
Online phase: November 2023
Face-to-face course: December 1-2, 2023
Application are being accepted until June 16, 2023 and are available for all myUEG Associates. Further information is available on the UEG website.