3rd Apr 2023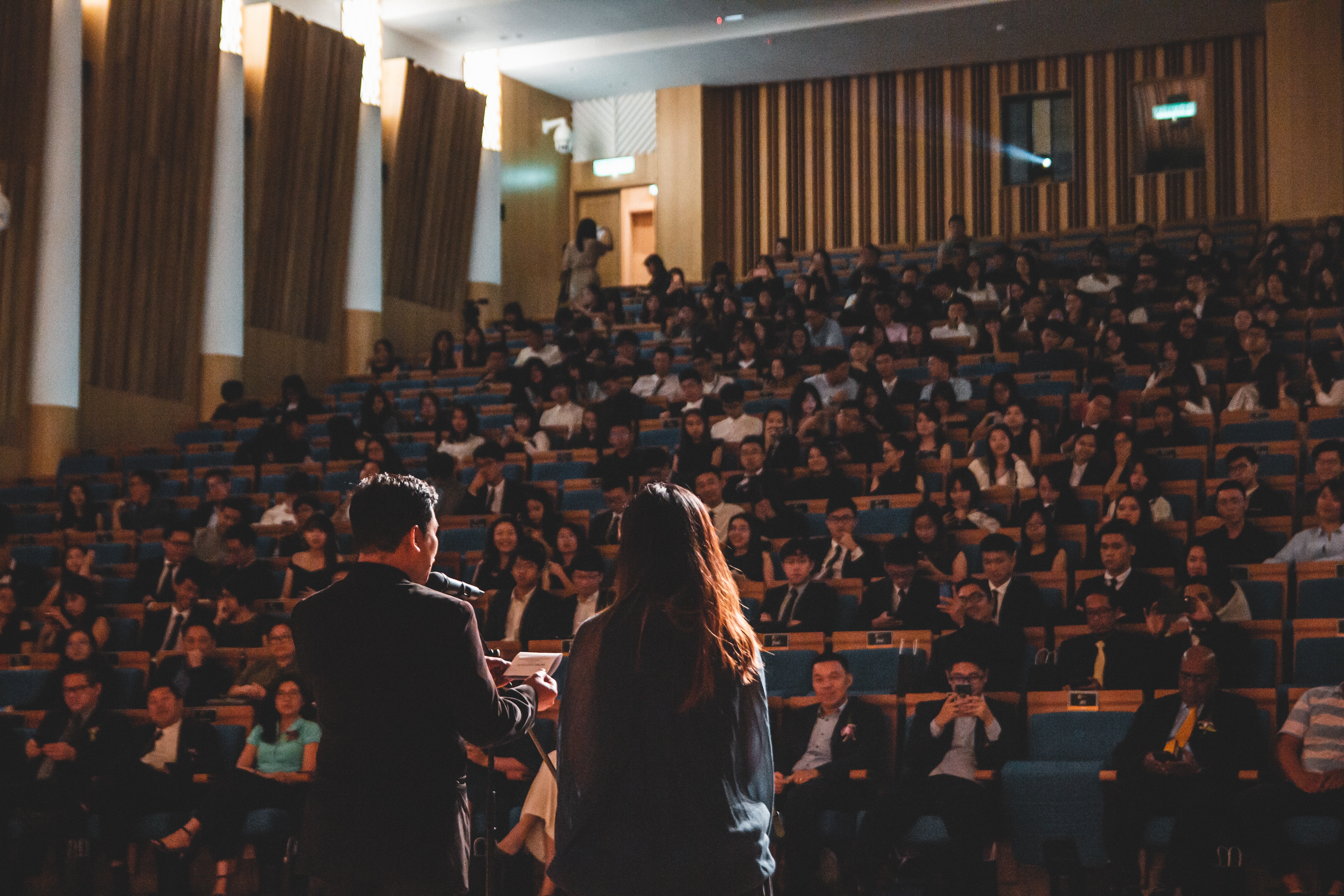 We are very pleased to announce the availability of two prestigious awards for young pancreatologists:
2023 YOUPPIE AWARD
The YOUPPIE AWARD, which is awarded annually by the Young Pancreatology Platform in Europe (YOUPPIE) is an honorary appointment for young clinical or basic scientists who have already achieved significant milestones in the field of pancreatology. This award recognizes important achievements in scientific research as well as contributions to the field. It provides a basis for young pancreatologists to progress in their research and career.
Download the guidelines for applications as well as the application form.
2023 RUDOLF AMMANN PRIZE
The Rudolf Ammann Prize, a new annual award, is intended to support and promote research on the role of exocrine pancreatic function in maintaining good health and understanding mechanisms that can lead to diseases of the exocrine pancreas. The overarching goal of this award is to improve the health status and quality of life for our patients in the future. As such, any funded research can be clinical or pre-clinical as long as there is a perspective for translation into the clinic.
To further support the emerging field of pancreatology, priority has been given to young investigators.
The value of this award is €5000, and it is made possible by a generous educational grant donated by Nordmark Pharma GmbH, Germany.
The prize will be given for at least three years (2023, 2024, and 2025). Further details can be found in the call for applications.
APPLY NOW
The EPC Leadership hopes that many of you will apply for one of these important awards.
The deadline to apply for the 2023 YOUPPIE Award is May 1st, 2023
The deadline to apply for the 2023 Rudolf Ammann Prize is May 15th, 2023
Please contact info@europeanpancreaticclub.org with any questions.
We very much look forward to receiving your applications.