8th to 11th Oct 2022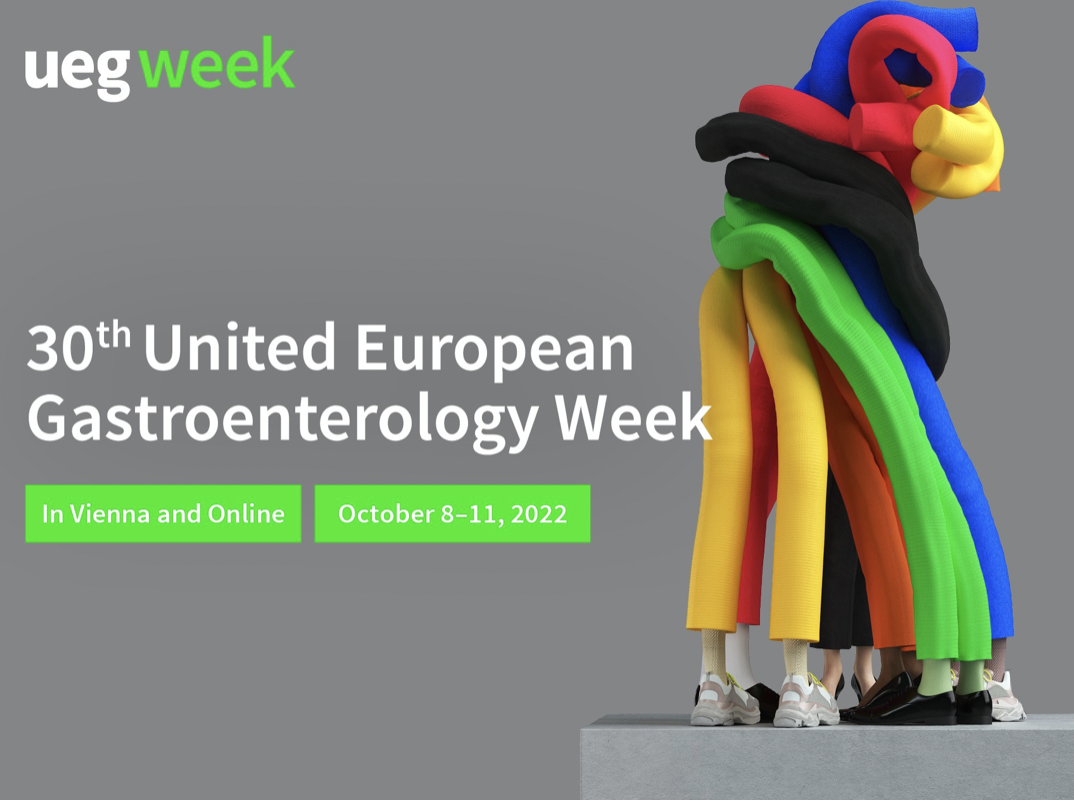 The scientific programme features scientific highlights in extremely interactive ways. In every session, delegates have the opportunity to interact in real-time via our Q&A tool both in-person and virtually.
Unable to watch live? Don't worry! The on-demand recordings are easily accessible on our virtual congress platform.
Important dates to remember:
PGT programme: October 8 (09:00) – October 9 (11:30)
Congress programme: October 9 (13:30) – October 11 (16:30)
Please visit the UEG website for more information