11th to 13th Oct 2020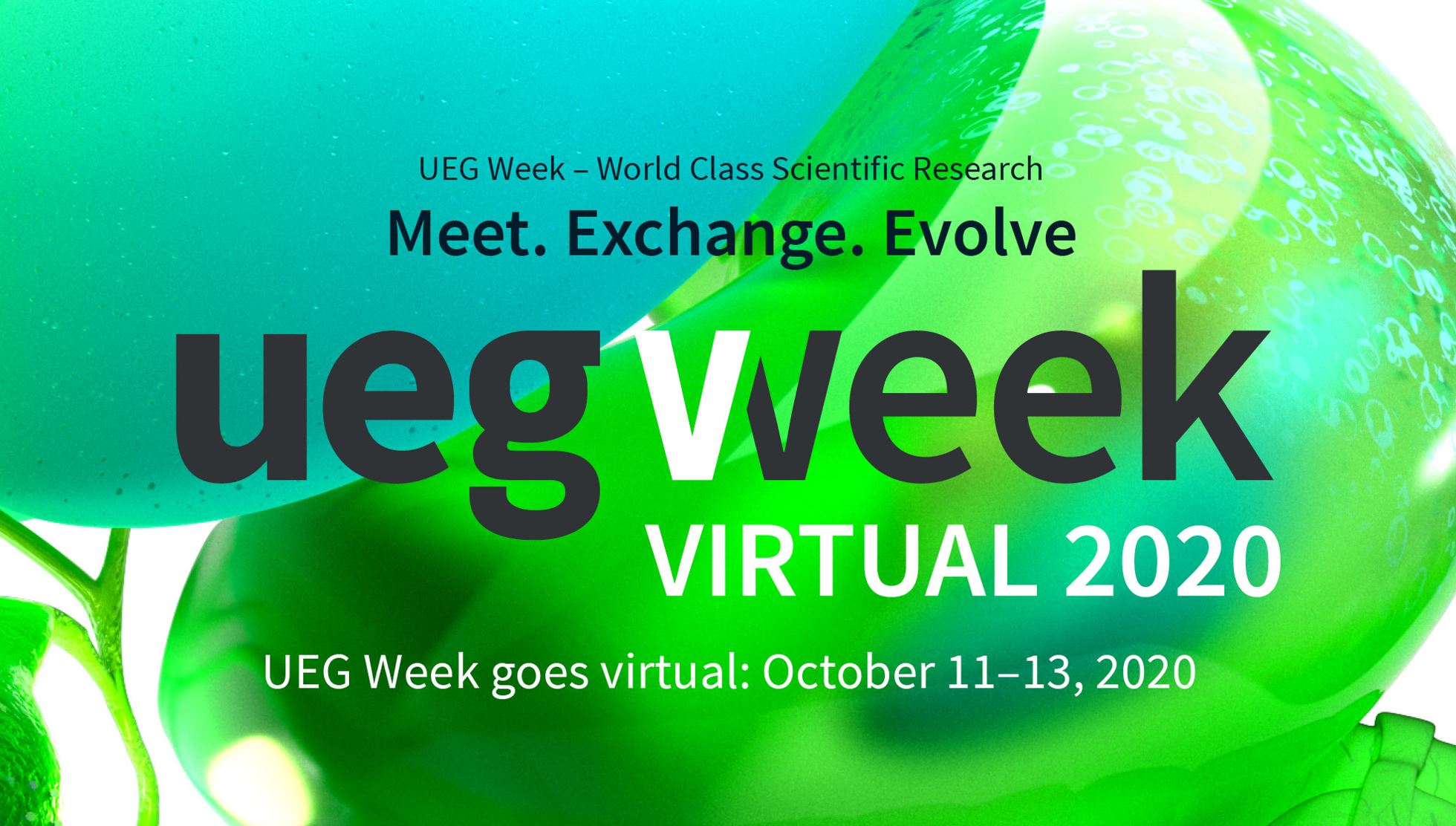 UEG Week is one of the largest and most prestigious digestive health meetings, bringing together a global community of healthcare professionals.
Because the UEG regards the health and safety of the medical community as a top priority, it has decided to take the UEG Week virtual and invites all participants to meet, exchange, and evolve virtually this year.
Regardless of the format, the UEG remains dedicated to organizing a high-quality meeting that will still allow instant interaction and advanced scientific exchange in real-time. The scientific program will upload UEG standards by offering the latest and greatest in gastroenterology.
Details for registration and the program will be provided shortly. A list of FAQs is available on the UEG website.